Ein sicherer, globaler Arbeitsplatz für Großunternehmen
Entdecken Sie TeamViewer Tensor, die Plattform für Fernzugriff, Fernsupport, Fernsteuerung und online Zusammenarbeit für Großunternehmen – innerhalb von Stunden ausgerollt, unendlich skalierbar.
Erhöhen Sie die Produktivität Ihres Teams
um >100%
durch globale Konnektivität
mit TeamViewer Tensor™
IT Management und Echtzeit Support für Großunternehmen auf globaler Ebene
TeamViewer Tensor™ ist eine cloudbasierte Plattform für Konnektivität, die das Ausrollen großer IT-Management Framework Projekte schnell und einfach ermöglicht. TeamViewer Tensor™ ist auf der weltweit größten Infrastruktur für Verbindungen aufgebaut, die bereits mehr als 190 Länder abdeckt und mehr als 1,7 Milliarden Geräte verbindet. Die Plattform passt sich ideal an die Bedürfnisse Ihres Unternehmens an und bietet die branchenweit führenden Konnektivitäts- und Echtzeit-Support-Tools in einer praktischen SaaS-Umgebung, die zum Ausrollen bereit ist.
Enterprise Funktionen, die mit TeamViewer Tensor™ SaaS sofort ausgerollt werden können
Single Sign-On Security
The full power of the world's largest connectivity network is now available to integrate with your corporate cloud identity platform.TeamViewer Tensor™ works with any identity provider that uses SAML 2.0 for single sign-on for cloud-based identity and access control.

Comprehensive Logging
The advent of the connected workplace has given birth to new kinds of threats and TeamViewer Tensor™ brings a new level of auditability to the enterprise. Now you can audit every connection made to and from PCs to the TeamViewer Tensor™ platform.
Your IoT Device, Our Global Network
TeamViewer Tensor™ IoT connector allows you to connect to your device or sensor from anywhere without accessing any special network. Our framework allows enterprises to build their own IoT connectors and feed your own data and sensors into our IoT network.
Device-Agnostic Connectivity
Perfect for enterprises who support BYOD (bring your own device) or CYOD (choose your own device) flexibility, TeamViewer Tensor™ provides an added layer of network connectivity with unprecedented simplicity and accessibility to your team, while staying within your corporate security guidelines.
Silent Rollout
TeamViewer Tensor™ can be installed and updated silently on all your corporate devices by network admins with appropriate security access. You'll be able to provide interruption-free device and functional support, while keeping all devices in your network humming with the latest software updates.
Augmented Reality Remote Guidance
Integrating TeamViewer Pilot™ provides an enhanced set of augmented reality tools that enable your onsite employees or clients to share their smartphone's camera view. The camera acts as your eyes so you can see the problem and help the person onsite address it.
Sicherheit und Datenschutz sind unsere Priorität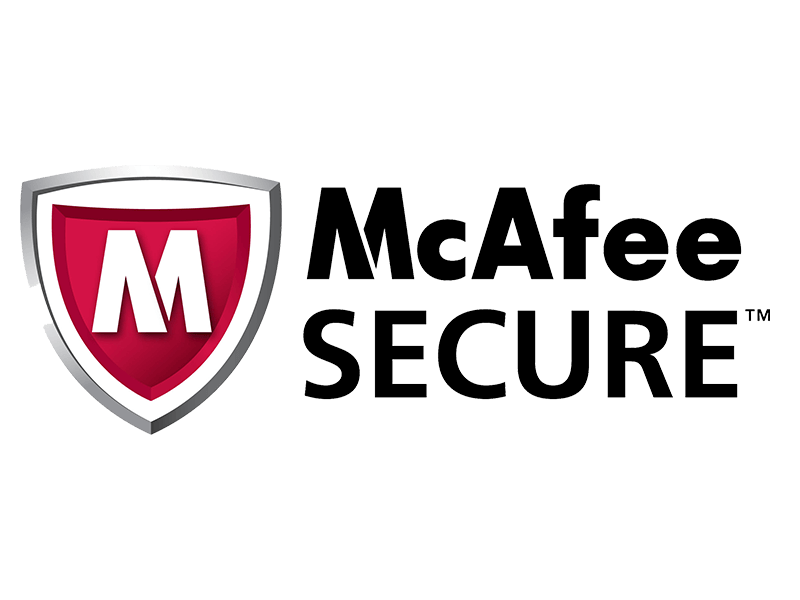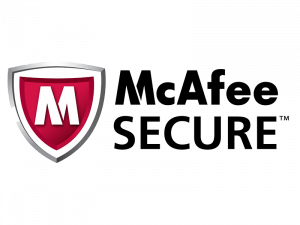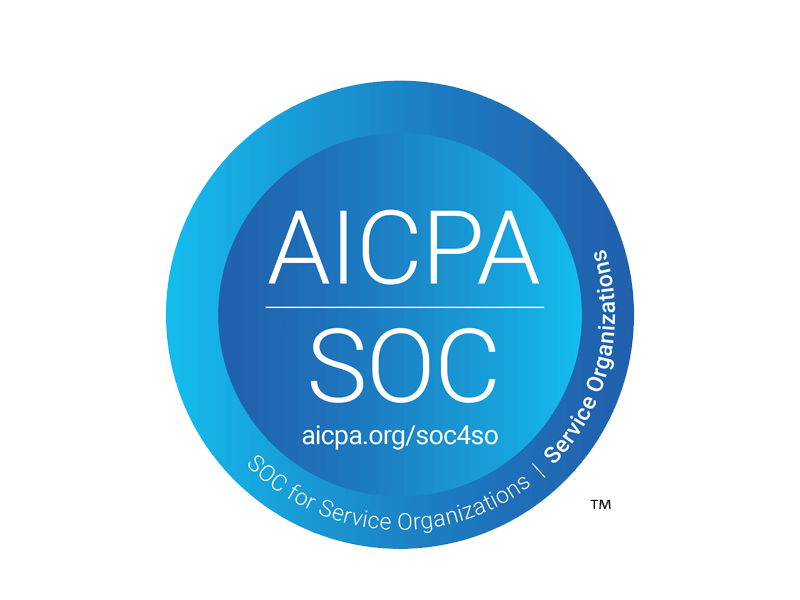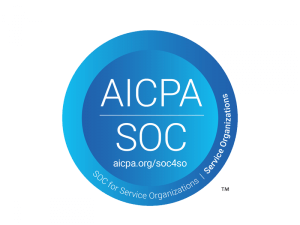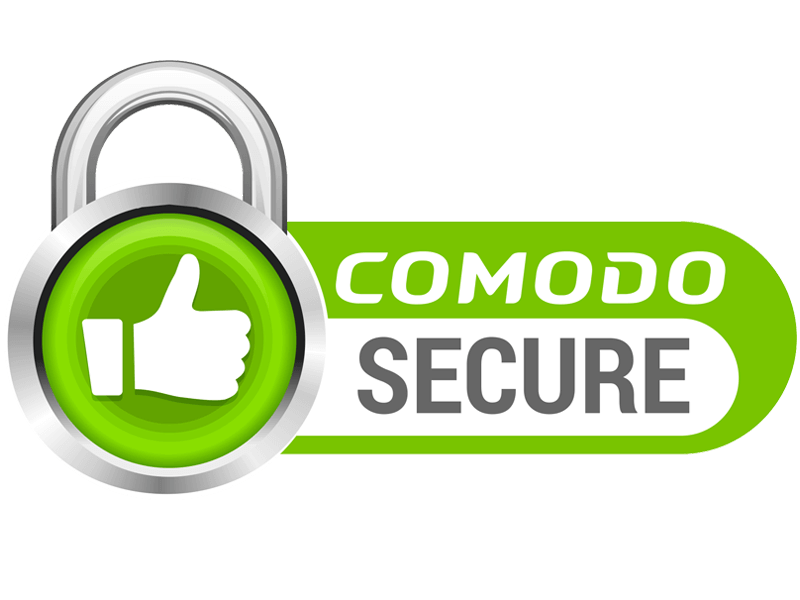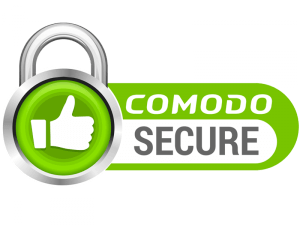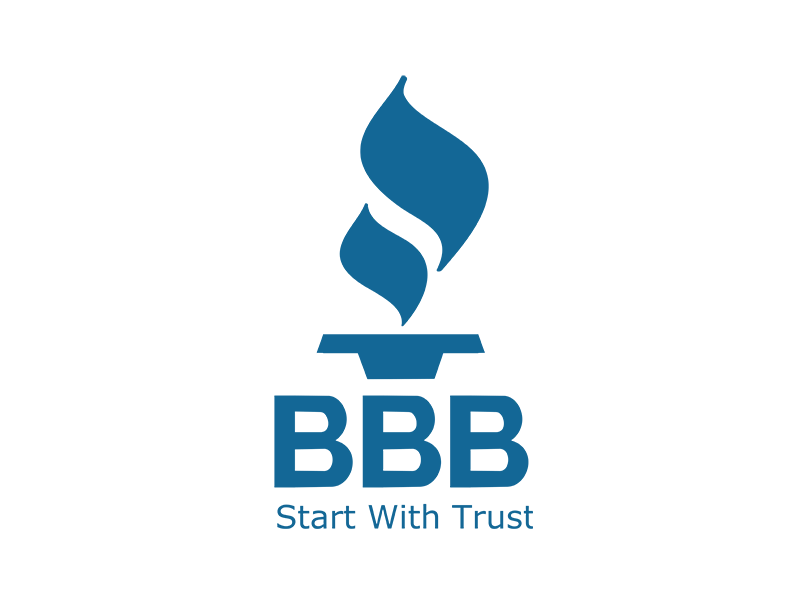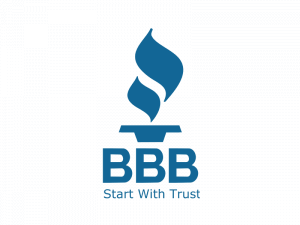 TeamViewer Tensor™ Support für Mobilgeräte
TeamViewer ist die einzige Remote-Support-Technologie auf der Welt, die den Zugriff und die Steuerung von LIVE-iOS- und Android-Geräten von jedem Desktop oder Mobilgerät aus ermöglicht. Damit ist TeamViewer die ideale Plattform für die Unterstützung von Mitarbeitern in großen Organisationen mit allen Arten von Geräten.