TeamViewer Connectivity Blog
Read all about staying connected in an ever-changing world: Discover the latest tech trends and developments, global industry insights and informative in-depth articles.
The third Handelsblatt report we're summarizing for you examines future technologies for logistics—a field that could benefit greatly from digitization. The report uses data from a survey of 3,575 corporate decision-makers in 10 European countries. Find out which technologies are already moving the needle and where decision makers think things are headed.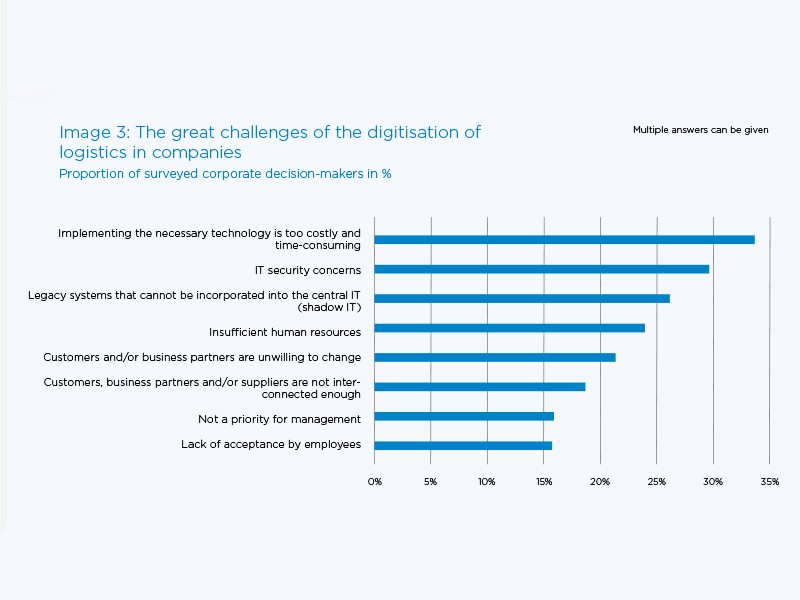 Connect & Support People
Support family, friends, customers and employees, no matter where they are. Learn new skills together with all kinds of people across the globe. Helpful tips and how-to articles will give you insights into remote work, IT support, digital customer engagement, secure online collaboration, and education.

Manage Systems & Machines
Computers, smartphones, servers, robots, snow cannons, digital signage, or even space stations: Find out how systems and machines are already connected in today's world thanks to secure remote connectivity, and how you can manage your own digital infrastructure more efficiently.

Empower Frontline Workers
We are already seeing the emergence of the digitalized frontline workforce: In logistics, in manufacturing, or in maintenance, repair, and operations. Find out how your employees work more efficiently and with higher satisfaction thanks to technologies like Augmented Reality and Smart Glasses.

International consumer goods and adhesives corporation Henkel was able to simplify its global internal IT support and make it more efficient.
With TeamViewer's Enterprise Connectivity Suite Tensor, the Deutsche Welle's IT team can securely connect remotely to the laptops and smartphones of their employees.
Kazuhiro Fujii, a seasoned IT industry specialist with over 30 years of experience, will be responsible for accelerating TeamViewer's business in the Japanese market, especially in the enterprise sector.
Customer Success Spotlight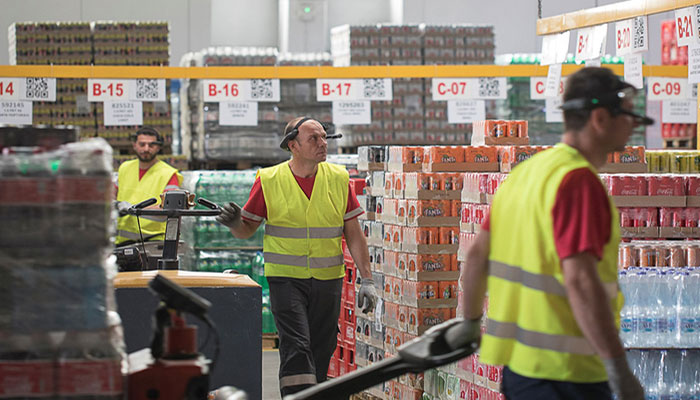 Coca-Cola HBC
Coca-Cola HBC aims for 100% accuracy using TeamViewer Frontline's vision picking solution xPick.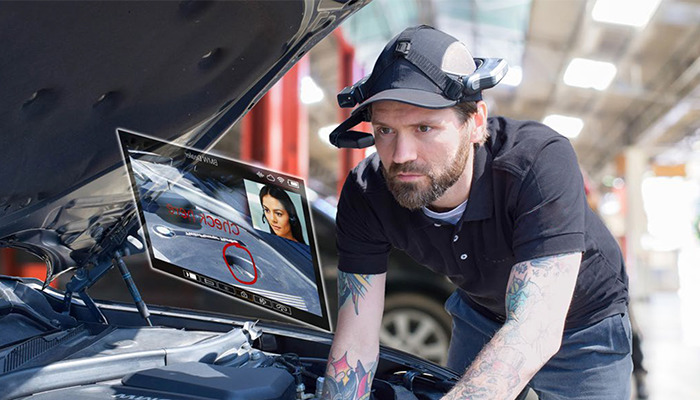 BMW
World Class After-Sales Support with xAssist for improved quality and faster service.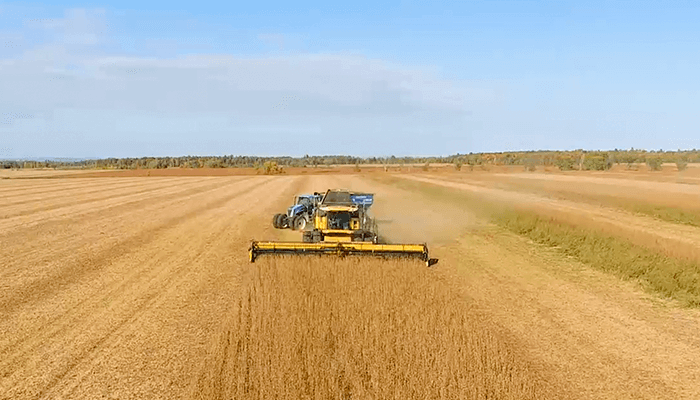 Trimble
TeamViewer increased efficiency gains of precision agriculture for Trimble users.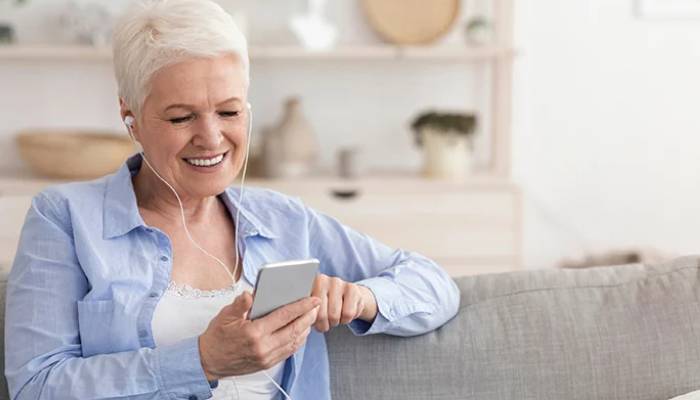 Doro
With TeamViewer, Doro closes the digital gap for seniors so they can live an active and independent life.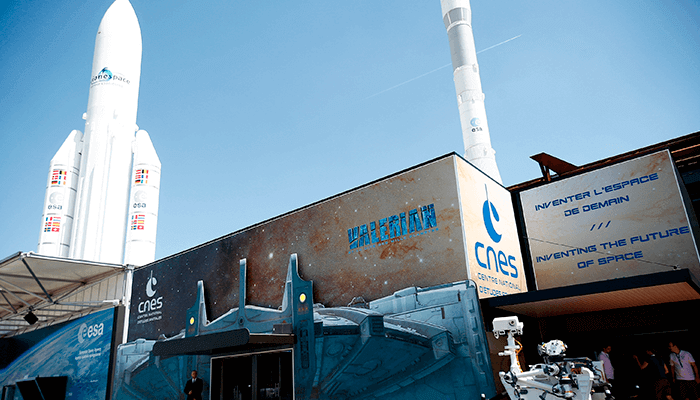 CNES
TeamViewer in SPACE: Tele-operation of medical equipment and improved image quality overall.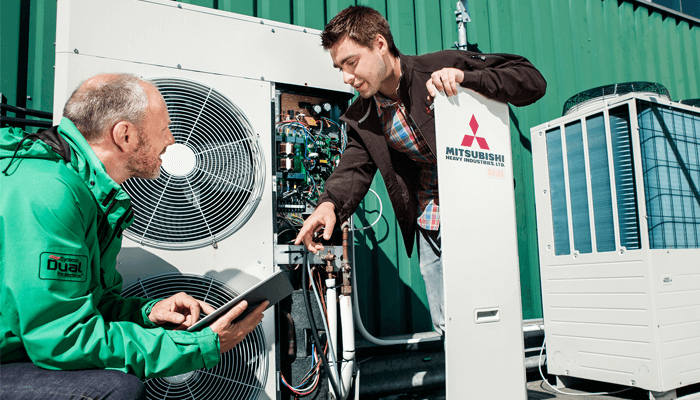 S-Klima
TeamViewer products mean faster fault diagnosis and elimination plus communication for S-Klima.