TeamViewer Connectivity Blog
Read all about staying connected in an ever-changing world: Discover the latest tech trends and developments, global industry insights and informative in-depth articles.
Technostress and staff churn. Mass inefficiency and rising costs. Security breaches and cybercrime. In recent years, businesses across the globe have faced each of these issues. In this piece we investigate what is the cause of these business-draining challenges and, more importantly, what is the solution.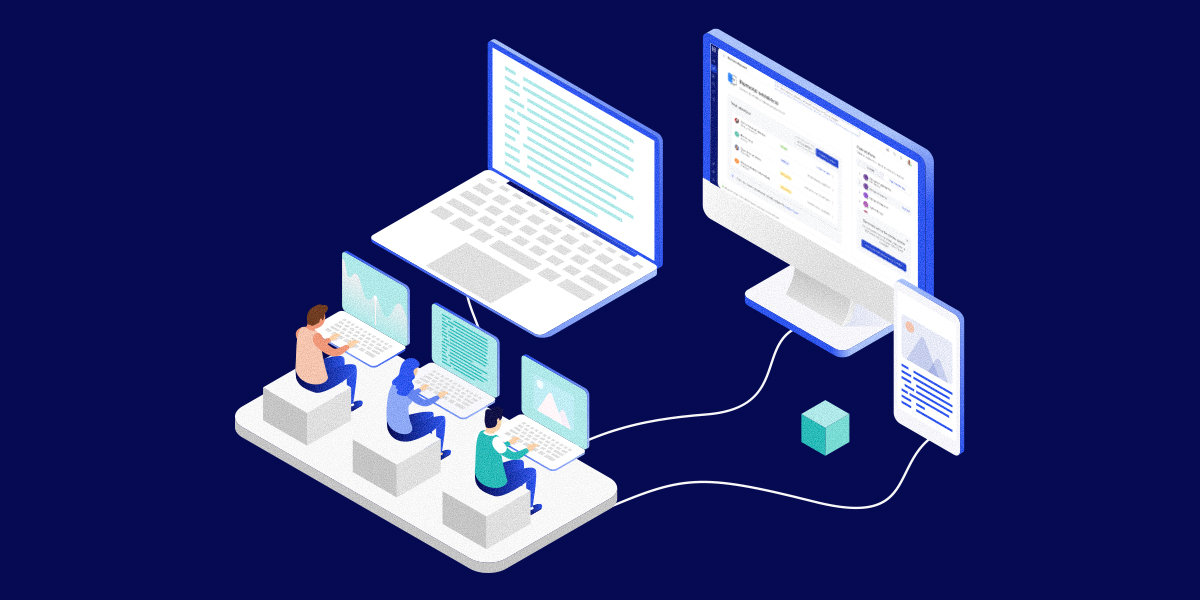 Connect & Support People
Support family, friends, customers and employees, no matter where they are. Learn new skills together with all kinds of people across the globe. Helpful tips and how-to articles will give you insights into remote work, IT support, digital customer engagement, secure online collaboration, and education.

Manage Systems & Machines
Computers, smartphones, servers, robots, snow cannons, digital signage, or even space stations: Find out how systems and machines are already connected in today's world thanks to secure remote connectivity, and how you can manage your own digital infrastructure more efficiently.

Empower Frontline Workers
We are already seeing the emergence of the digitalized frontline workforce: In logistics, in manufacturing, or in maintenance, repair, and operations. Find out how your employees work more efficiently and with higher satisfaction thanks to technologies like Augmented Reality and Smart Glasses.

The move marks TeamViewer's five-year anniversary in the Indian market and reinforces its commitment to the region's long-term growth strategy
Key highlights of TeamViewer Remote are: 1-click sessions simplifying the connection process similar to joining an online meeting, a new web client including all features bridging the gap between desktop and browser, redesigned user journeys with streamlined interactions and a modern and intuitive user interface, and a new level of misuse-prevention and security like mandatory account creation and increased transparency on incoming connections.
TeamViewer Frontline's vision picking solution has been deployed in Samsung SDS' Global Parts Center Europe (GPCE) in Breda to improve its Europe-wide logistics in spare parts ordering and shipping.
Customer Success Spotlight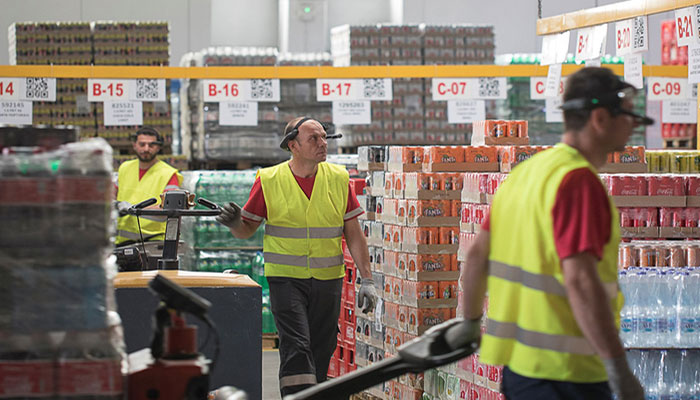 Coca-Cola HBC
Coca-Cola HBC aims for 100% accuracy using TeamViewer Frontline's vision picking solution xPick.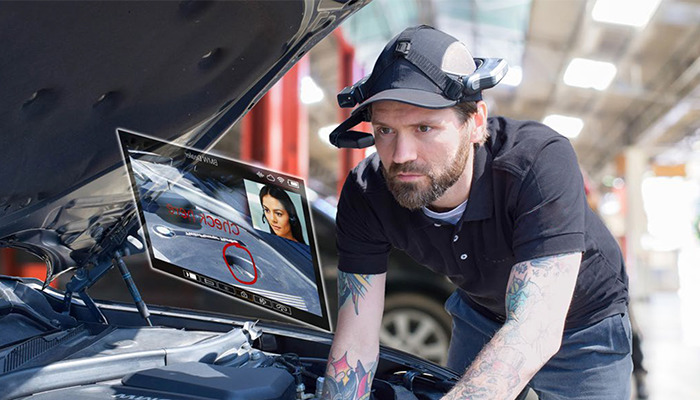 BMW
World Class After-Sales Support with xAssist for improved quality and faster service.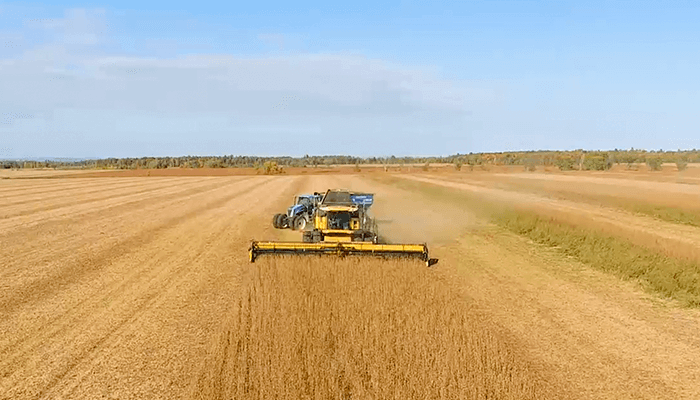 Trimble
TeamViewer increased efficiency gains of precision agriculture for Trimble users.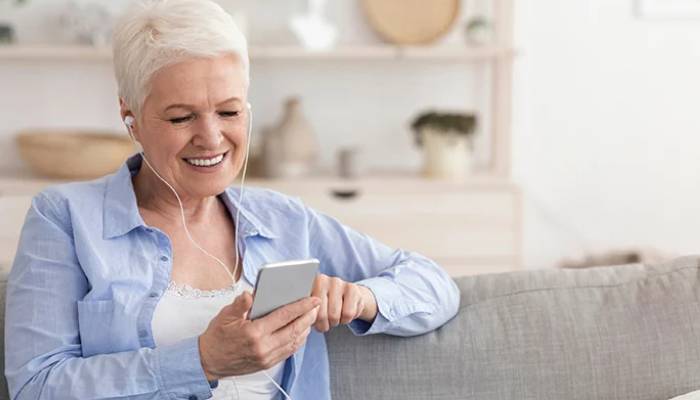 Doro
With TeamViewer, Doro closes the digital gap for seniors so they can live an active and independent life.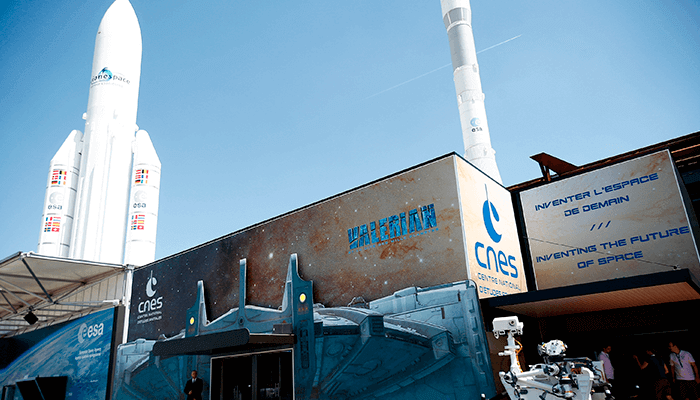 CNES
TeamViewer in SPACE: Tele-operation of medical equipment and improved image quality overall.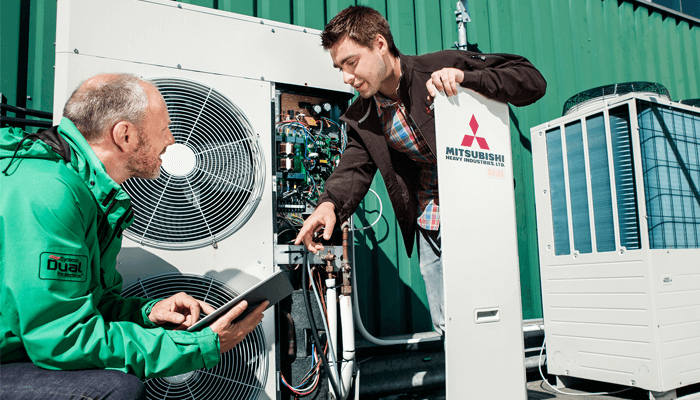 S-Klima
TeamViewer products mean faster fault diagnosis and elimination plus communication for S-Klima.