Large-Scale Customer and Vendor Support
Resolve IT help requests remotely, as though you were troubleshooting in person.
Tech mishaps happen. Computer glitches, system crashes, and device failures can bring business to a standstill.
Instead of making onsite service calls that take time and increase costs, IT pros choose TeamViewer Tensor™ to provide instant remote support for their customers anywhere, at any time. Securely connect to remote computers, access files and applications, take control of remote systems, and troubleshoot problems as though you were there in person. So everyone can get back to business.
What Can TeamViewer Tensor™ Remote Support Tools Do for You?
IT support service providers and enterprise help desk technicians rely on TeamViewer Tensor™ for remote desktop support software to:
Assist work-at-home employees, staff in satellite locations, clients or partners, and business travelers
Save time and cut travel costs for onsite, in-person service calls and maintenance
Reduce the risk of shipping damage to computers and laptops sent to repair facilities
Improve first-call resolution rates
Provide world-class customer support and deliver exceptional customer experience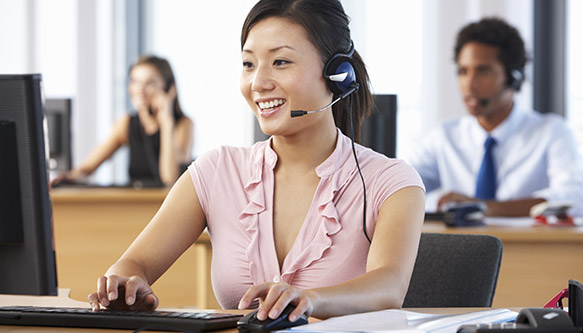 Fix IT Issues Remotely, No Matter Where You or Your Customers Are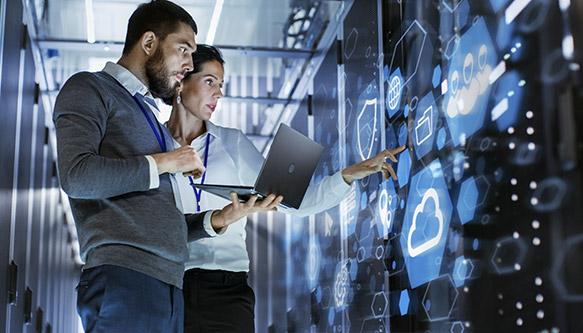 As a cloud-based remote support platform, TeamViewer Tensor™ enables your company to provide fast, reliable remote support to hundreds or even thousands of customers' computers and devices, the moment they need help — all without compromising speed, security, scalability, or reliability. Because you can connect in seconds, remote help is always just a few clicks away.
No pre-installed, IT-administered software needed to receive remote support
No complicated steps for people receiving support
No VPN required
No expensive appliances to set up or maintain
No port configurations
No firewall hassles
No maintenance or infrastructure costs
No hardware capacity restrictions
No latency
No scalability limitations
Learn More About TeamViewer Tensor™
Sign up for a commitment-free demo with our Enterprise team and let us take you through the TeamViewer Tensor™ platform, with features that will give your team the competitive edge in today's hyper-connected workplace.
Privacy Policy