Feature Spotlight – Multitenancy
Simplify Enterprise-Wide Implementation of TeamViewer Tensor
Feature Spotlight – Multitenancy
Simplify Enterprise-Wide Implementation of TeamViewer Tensor
Large enterprises often have a decentralized organizational structure with different divisions, subentities, or subsidiaries. For enterprises with service providers supporting employees as well as customers, they can use different TeamViewer licenses for each sub-organization, while still maintaining a complete overview of the used and unused licenses and endpoints.
TeamViewer Tensor multitenancy makes it easier to manage a decentralized IT infrastructure and simplify the implementation of TeamViewer products across your enterprise.
TeamViewer Tensor Multitenancy
TeamViewer Tensor Multitenancy enables you to centrally manage TeamViewer products and licenses across your entire company. For managed service providers (MSP), this makes it easy and convenient to monitor available and unavailable devices/endpoints across client accounts, while managing all TeamViewer licenses in one place.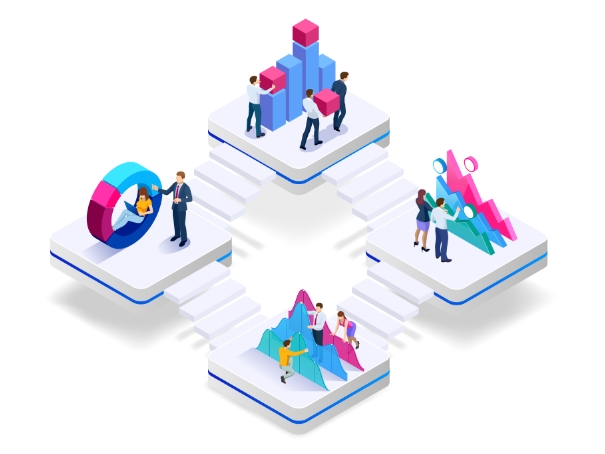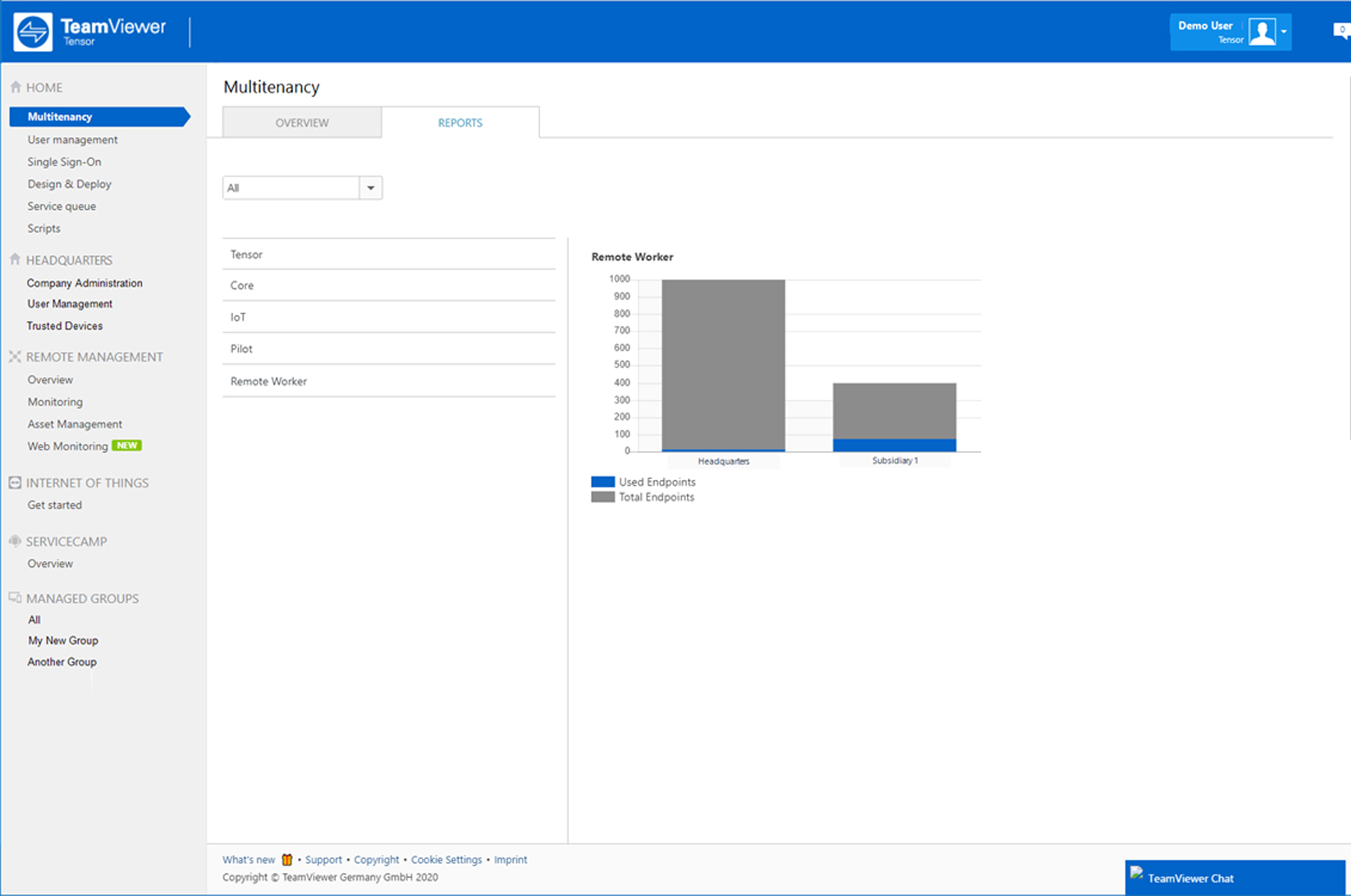 Manage your TeamViewer product licenses and endpoints across your entire company.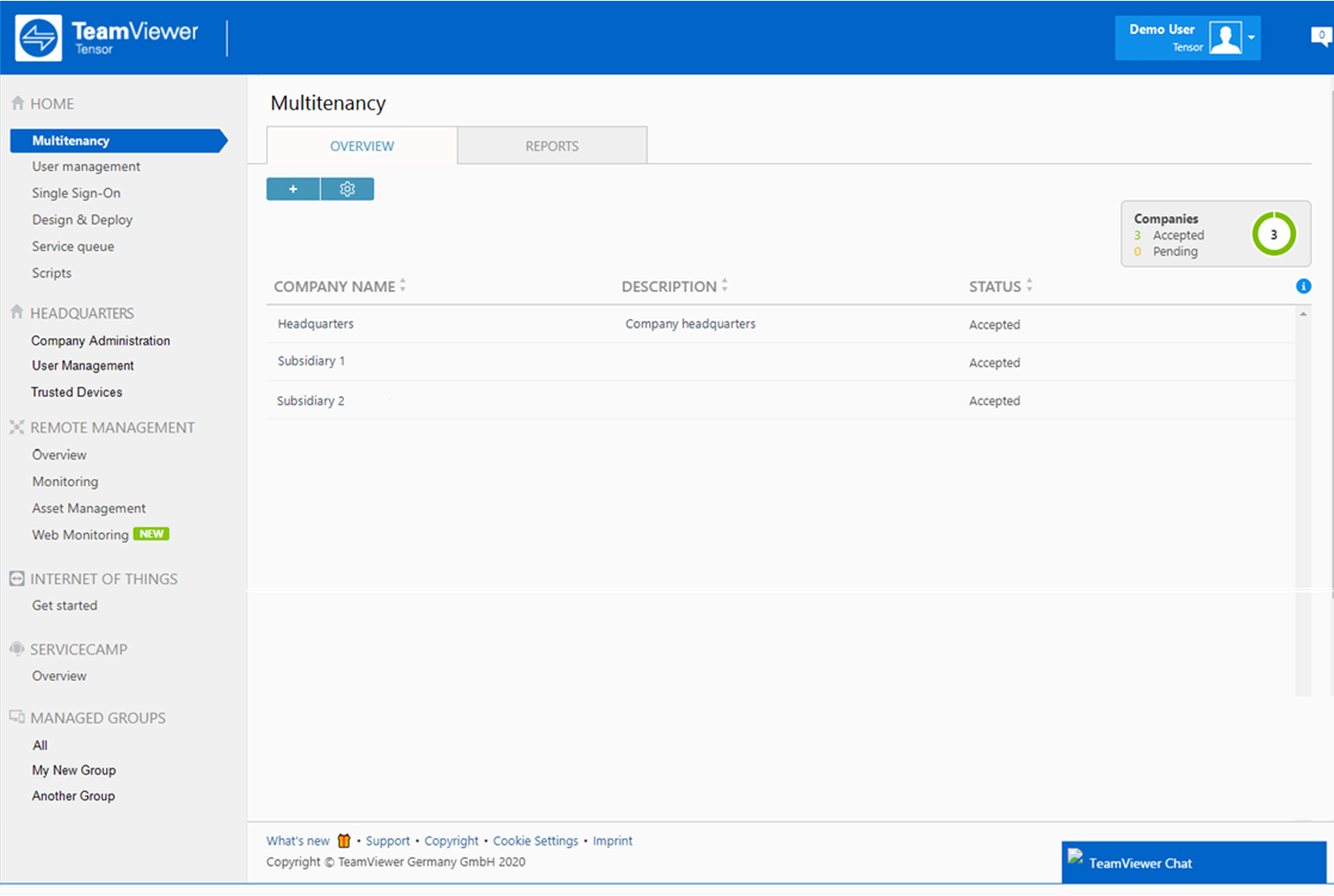 Set up a parent company organization with different subentities or subsidiaries.
Want to See How TeamViewer Tensor Works?
Request a free demo to see all the enterprise features fueling next-gen customer experiences.