Nearly 100% decrease in maintenance costs for photovoltaic power plants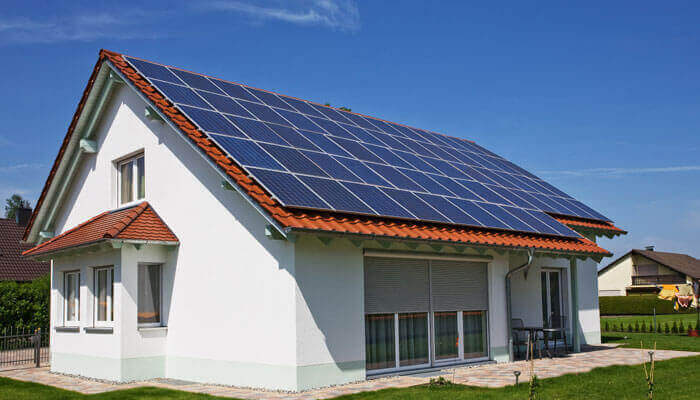 DASS Tech is a manufacturing company for photovoltaic inverters. DASS Tech has the highest market share in the Korean market, enabling it to receive great attention in the industry.
Challenges
Identify status of inverters in unattended plants using web monitoring
Reduce maintenance costs for monitoring
Increase customer satisfaction
Solution
With TeamViewer DASS Tech can easily check information about remote terminals and internet status of the power plants. Time and cost for service compared with field service visits was reduced from 10 hours to 10 minutes, and from KRW 300,000 to KRW 500.