HUMMEL Holding AG cuts time spent per support case by 20 percent with TeamViewer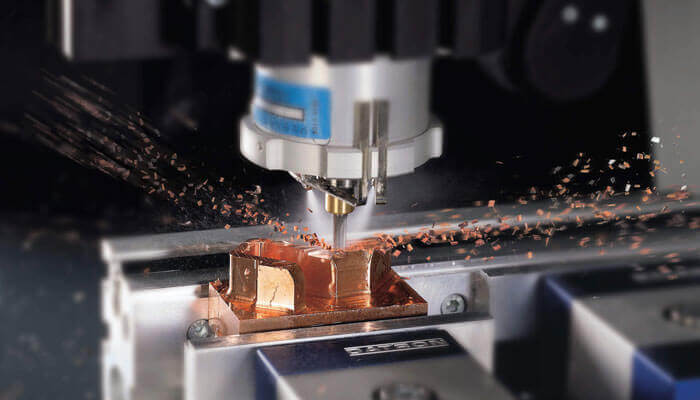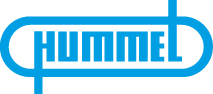 HUMMEL Holding, the central IT service provider for the HUMMEL Group, which serves staff members in all IT-related matters at locations in Germany and abroad.
Challenges
Retire the existing, inadequate remote maintenance software
Roll out the new solution on 400 computers in Germany and abroad
Implement a central management system for remote sessions
Solution
With TeamViewer, the Hummel Holding AG supports staff members in Germany and abroad. The solution has allowed the company to cut the time spent per support case by around 20 percent. The TeamViewer Management Console serves as the central management tool.