Securely Managing Faraway IT Infrastructure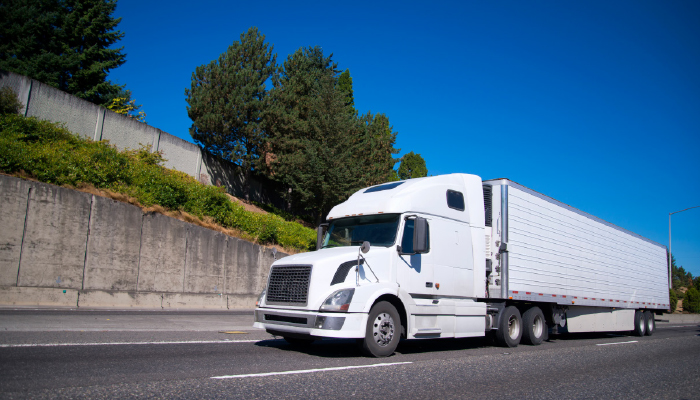 Interstate Cold Storage — a Midwestern provider of cold storage warehousing, shipping, and distribution services — uses technology to monitor and keep food safe, including real-time online inventory tracking, barcode scanning, software solutions designed around client needs and inventory surveillance equipment.
Prior to TeamViewer, Interstate had been battling the complexities of assisting its 200 employees with their IT issues, spending hours explaining what each person needed to do to fix the issue at hand. Additionally, traveling personnel would need help troubleshooting VPN and Wi-Fi problems. IT staff would often have to travel to and from the six offices and warehouses dispersed across the Midwest to fix issues, equating to hours of lost time and productivity.
Challenges
Simplifying IT management across six office and warehouse locations
Reducing the time and resources wasted traveling for maintenance
Efficiently assisting 200 employees with their daily tech issues
Securely updating IT systems remotely
Solution
After being disappointed by other systems, Interstate finally chose TeamViewer as their remote access and support solution, finding its ease of use and performance far outpaced alternative platforms. With TeamViewer, Interstate was finally able to efficiently handle IT requests from anywhere, keeping employees and customers happy.
Interstate is taking full advantage of TeamViewer capabilities within its daily operations. They achieve significant day-to-day efficiency gains using these key features and capabilities: Computers & Contacts list, which allows approved devices to be serviced securely at the technician's convenience, without needing user interaction; File Transfer, which enables new software deployment in minutes, hundreds of miles away; and the overall ability to manage networking and IT infrastructure independent of location.