Ensuring customer satisfaction rates of more than 96%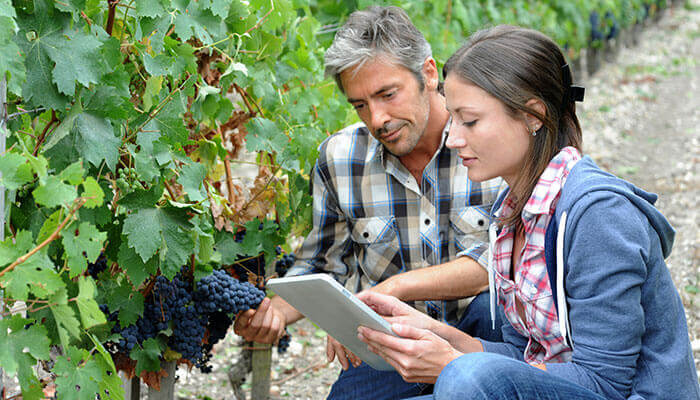 ISAGRI, a global player in developing new technologies for agriculture, viticulture, agricultural supply and accounting, relies on TeamViewer online communication solutions to support its 115,000 customers.
Challenges
Helping users address usage problems
Intervening in real-time and providing a customized quality of service
Addressing complex issues remotely, without diverting the user from his or her core business
Solution
Technical support with TeamViewer has accelerated and transformed ISAGRI's customer relations processes, among other improvements. This development is a testimony to the group's commitment to its users and its ability to adapt to its environment.