How a Danish bank streamlines client services in a fast-growing online channel by using a highly secure remote access solution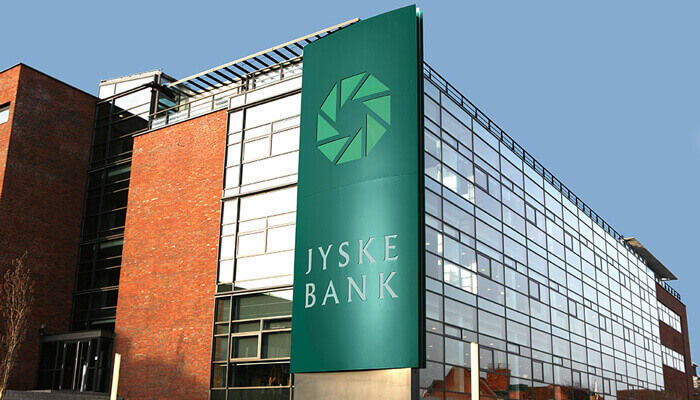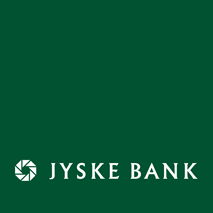 In addition to exceeding customers' expectations and boosting its brand perception, Jyske Bank is now able to service more customers in a fraction of the time by boosting internal productivity and efficiency.
Challenges
Fast-growing online channel had increased the bank's support burden
Customer downtime risks client satisfaction due to delayed personal banking transactions
Transformed support scenario requires high security to protect sensitive data
Solution
TeamViewer provides an efficient, intuitive, and highly secure remote support tool, enabling the rapid resolution of customers' online banking issues and leading to improved customer satisfaction. Up to 80% of the bank's customers use the Jyske Netbank internet service with full confidence that their personal data is safe.