Tailor-made customer support: Predictive maintenance with intelligent and networked presetters offers Kelch customers more reliability in planning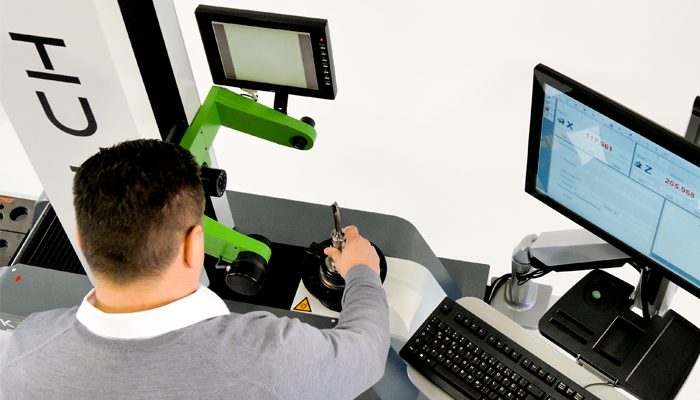 Challenges
Support via telephone and on-site visits should give way to a more efficient and modern system with remote access, troubleshooting and alarming capabilities.
Support of 10,000 measuring and setting tools worldwide
A failure of the instruments must be prevented before it occurs in order to avoid downtimes
Traditional telephone support is time-consuming, travelling to the customer is expensive
Solution
Instead of having to rely on verbal information from customers, Kelch's service team can use TeamViewer IoT to record and directly evaluate the machine data. As part of predictive maintenance, the machine status can also be continuously monitored and the customer can be warned.
Results
With TeamViewer, in many cases solution steps can be carried out remotely on the plant PC without the need for a technician to travel.
More than 80 percent reduction in recovery time in a typical support case
Minimized downtime: Predictive maintenance with intelligent and networked presetters offer Kelch customers more reliability in planning