Remote Access to the Point of Sale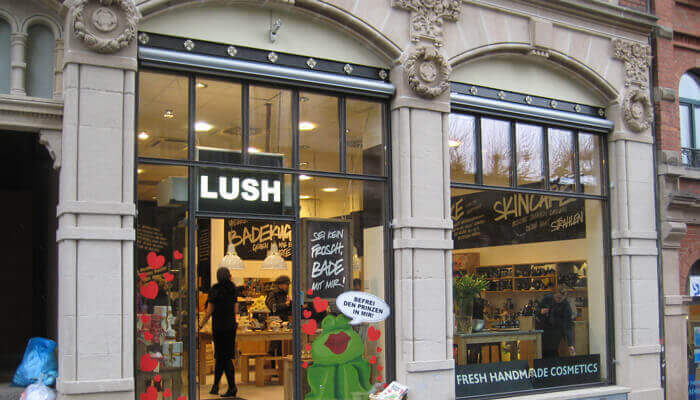 The innovative cosmetics chain LUSH modernized and simplified the management of its 43 stores in Germany and the Czech Republic by using TeamViewer remote access software.
Challenges
Optimization of register systems maintenance via remote access
Simplification of management during register retrieval and product evaluation
Access to central computers for all employees without the need for any great IT conversions
Solution
Company-wide TeamViewer installations on LUSH workstations and smooth start-up. Four-figure euro decrease in time and cost of IT support. Product evaluations retrievable within minutes for optimal product placement and introduction.