Monitoring Equipment throughout North America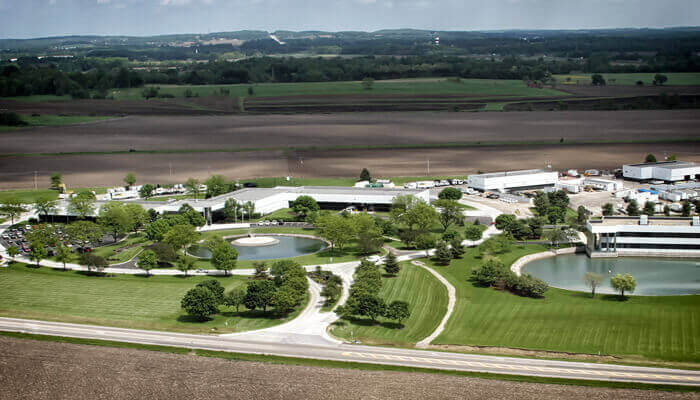 With TeamViewer, MPW Industrial Water Services saves thousands of man hours.
Challenges
Need to access, control, and program equipment remotely as well as monitor trends and system performance to prevent equipment downtime
Required an easy-to-use program for minimal employee training
Needed a strong and secure VPN connection that wouldn't expose servers to risk
Solution
By adopting TeamViewer, MPW Industrial Water Services was able to remotely access and monitor their water filtration systems at client sites hundreds and thousands of miles away. MPW's employees in the field were quick to learn the program and begin working with it to save, on average, 45 minutes for each employee training session.