The Pacific Islands Ocean Observing System (PacIOOS)
Providing residents around the Pacific Ocean with vital, real-time oceanographic information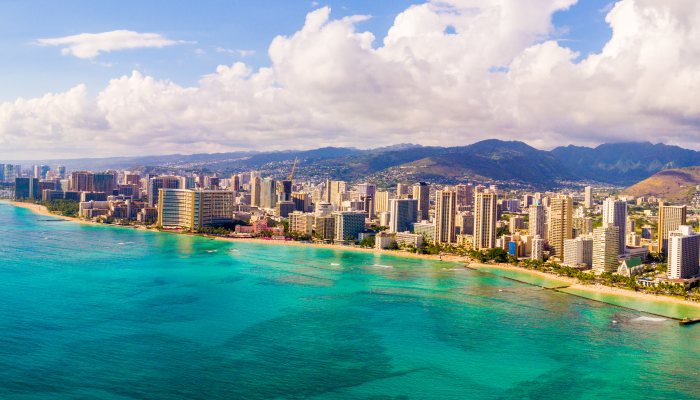 PacIOOS provides real-time ocean information through public kiosks in six different time zones, including 2,300 individual islands across the Pacific. Access to this information helps to predict coastal events — such as storms, wave heights, and sea level change. Thanks to TeamViewer, PacIOOS can remotely maintain these kiosks and provide support in some of the most distant areas of the world, like Guam and the Marshall Islands.
Challenges
Maintaining and supporting public kiosks for residents, tourists, and scientist that provide ocean observation and weather forecast information
Enabling secure online connectivity from remote insular Pacific island locales
Providing remote support across various platforms: Android, iOS, MacOS, and Linux
Solution
TeamViewer's superior stability, security, and cross-device compatibility enabled the PacIOOS Data Systems team to easily maintain and support remote kiosks across the pacific region. The information provided by these kiosks helps residents, tourists, and scientists stay safe, have fun, and learn more about the wonders of the Pacific Ocean.