Rural Development Administration Korea
Identifying cattle's time of ovulation via smartphone by using TeamViewer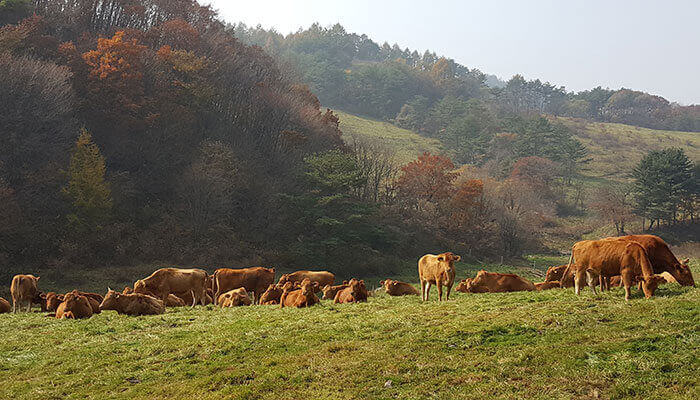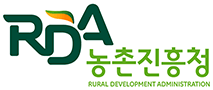 The Rural Development Administration(RDA) is an agency under the Korean Ministry of Agriculture, Food, and Rural Affairs that is responsible for experimental research, enlightenment, and technology diffusion regarding agrarian improvement.
Challenges
Farmers have to observe and identify the ovulation time of cattle in person
If farmers mistime the ovulation, they have to wait another 21 days.
Solution
Developing an ovulation timing recognition system based on the cattle's behavior – identifying the ovulation timing of Korean native cattle (Hanwoo) and dairy cattle.
TeamViewer helps to identify the ovulation timing of cattle via remote control – leading to an increase in pregnancy rates from 70% to 95% via artificial fertilization at the right time.