Optimizing IT Management for a Large Regional School Network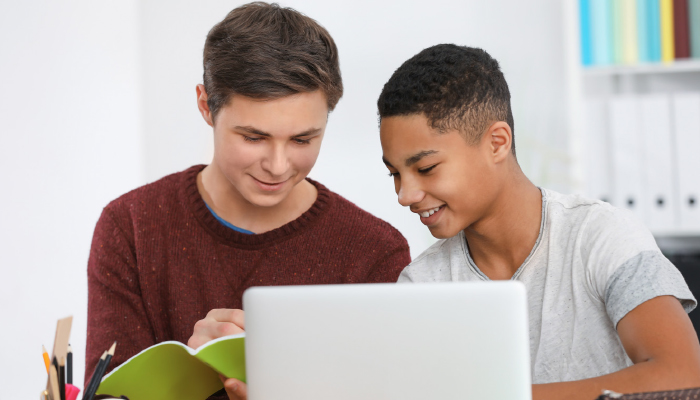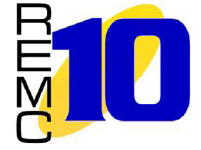 The REMC 10 consortium of Regional Educational Media Centers provides tech support and telecommunication services to 26 school districts in Michigan. By leveraging its consortium buying power and passing on the savings to their customers, REMC 10 helps school districts stretch their tech budget. However, with technology usage growing faster than the yearly budget and headcount, REMC 10 was struggling to keep up. The consortium concluded that only a comprehensive remote access and support solution would be able to meet their needs.
Challenges
Supporting schools with their tech needs across a wide geographical area
Managing and troubleshooting thousands of devices efficiently
Remotely and securely accessing IT resources without having to rely on VPN
Helping IT support staff work more efficiently and effectively across the region
Solution
After the consortium's decision to implement remote connectivity, it was easy to pick TeamViewer. REMC 10 member Roy Hickman, Technology Director for Brown City Community Schools, had already used many of the features in the free version of TeamViewer to save time helping family and friends remotely through the years.
Since the TeamViewer deployment, IT personnel at REMC 10 has been benefiting from the convenient functions of remote access and can now fix several issues in the time it used to take to make just one service call. This is especially helpful when a member of the IT team supports hundreds (or thousands) of devices across several schools — and walking or driving to each school for every issue would be incredibly cumbersome.
Members of the REMC 10 consortium value using TeamViewer due to several factors including: cross-platform compatibility (schools use different versions of Windows), two-factor authentication for enhanced security, fast file transfer, and using it as an efficient alternative to VPN. Some districts like Hickman's even use TeamViewer beyond conventional computer-to-computer tech support, employing the TeamViewer smartphone app to remotely control and monitor their HVAC systems.
With all the efficiency gains brought by remote connectivity, REMC 10 is getting the most out of TeamViewer, as it's able to help all member school districts manage their infrastructure without increasing headcount, making TeamViewer a great investment. Moreover, IT support staff is happy that remote connectivity empowers them to troubleshoot faster than ever — so teachers and students can get back to their work, and learning can continue.