TeamViewer enables Telemedicine Project of the National University of San Juan in Argentina.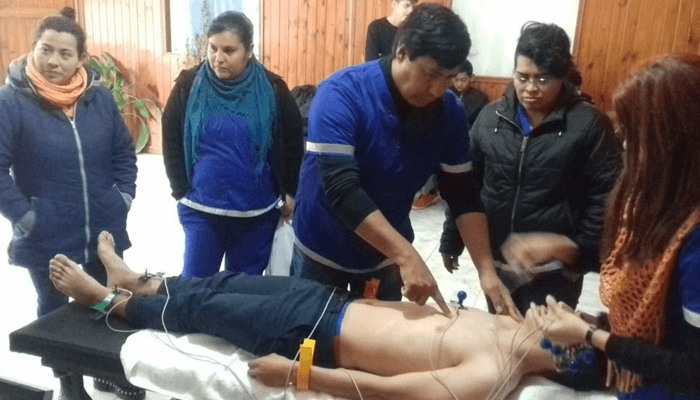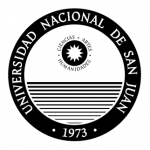 Challenges
Being able to contribute with local primary care by building a network of organisations to carry out prevention, especially in cardiology, to the inhabitants of areas that are practically isolated for reasons of geography and climate as well as culture, through division by distinct ethnic groups.
Supporting prevention, training and awareness programmes on healthy habits, with a special focus on young and pregnant women within the educational community.
Detecting diseases early, advising on more specific treatments and, in the case of children, monitoring the growth curve.
Solution
Thanks to TeamViewer's remote communication options used to carry out telemedicine, the Project for the Application of Telemedicine in Remote Primary Health Care has made it possible for health care personnel and teachers from the university and the Ministry of Education, together with municipalities, NGOs and patients, to connect and have virtual consultations, even when separated by great distances. Even electrocardiograms, tele-auscultation, tele-oximetry and remote Holter monitoring have been performed. To carry out these tests, a person was trained in the place where the patients were located. That person connected the patient and transferred the data online to the doctor, who then evaluated the results and used them to make decisions.
This experience is being had in different settlements and remote or hard-to-reach areas, for those most vulnerable groups, and currently, more than 250 cases have been carried out successfully.