Remote Access across global operations, from remote monitoring to technician training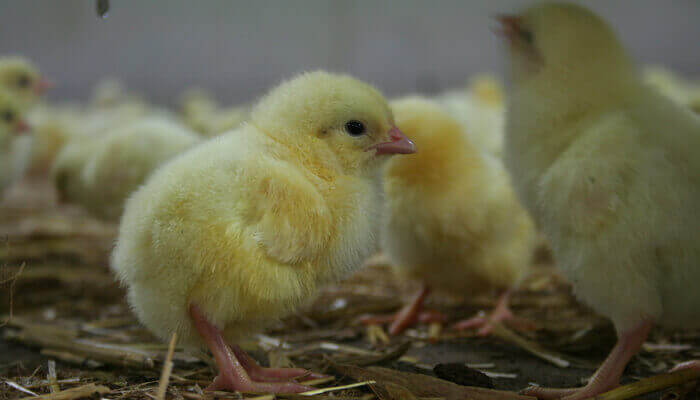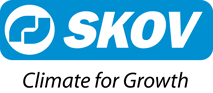 SKOV uses TeamViewer for testing its systems via customers' computers. The machines are connected to controllers in the farms' poultry and pig production houses, which control the climate.
Challenges
High sensitivity of client environments, requiring close monitoring of systems
Geographically dispersed customer base and service partner network
Complex products require in-depth technical training of service staff
Solution
The ease and simplicity of TeamViewer has encouraged its widespread application across SKOV's international operations, for uses ranging from remote product testing, customer support, to desktop-sharing in R&D and remote training.