Remote Support to 1,000 Faculty and Staff Members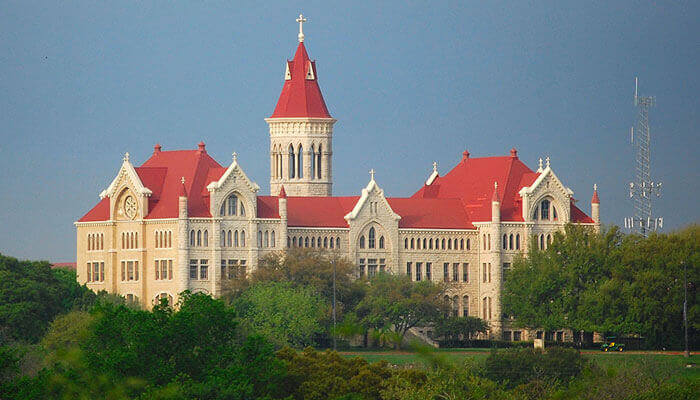 The IT Help Desk team of the St. Edward's University provides assistance six days a week to 1,000 faculty and staff with any problems they experience on their computers, with occasional support provided to students in need of technical assistance.
Challenges
The existing remote support tool was not compatible with Windows 7
There was no remote support available for macOS systems
Increasing number of mobile users, need to offer remote support also off-campus
Solution
By adopting TeamViewer, St. Edward's University was able to provide secure remote access support to faculty and staff both on and off campus and on PC and Mac computers. TeamViewer has increased the IT team's capacity to provide support by 15-20 percent.