TeamViewer supports predictive maintenance for medium-sized businesses.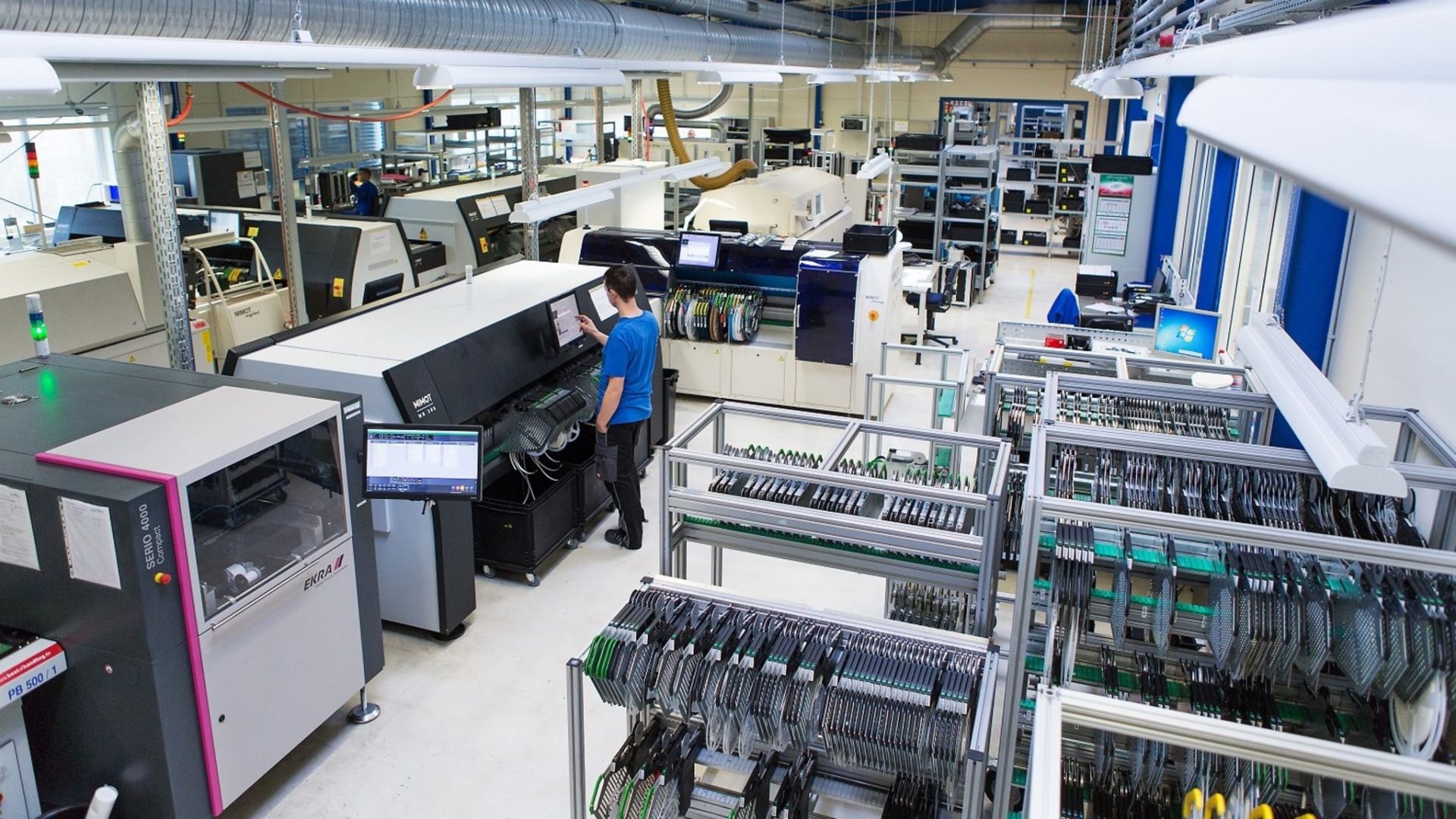 About SYS TEC electronic – premium provider of electronic services
As a premium provider of electronic services, SYS TEC electronic develops and manufactures customised electronic solutions for embedded systems and distributed automation. For its customised concepts, the company, founded in 1990, relies on proven partial solutions with defined and open interfaces to achieve a high level of reliability and flexibility at the same time. In 2017, SYS TEC, with its 110 employees, achieved a turnover of around 12 million euros. For more information: www.systec-electronic.com.
Challenges
Preventing malfunctions: Remote maintenance, control and monitoring
Retrofitting: Upgrading the data technology of older machines, integrating data acquisition and analysis
Making data from the sysWORXX CTR-700 Edge Controller available at any time and from any location
Solution
Through integrating TeamViewer IoT into its Edge Controller, SYS TEC electronic enables its customers to control and access machine data at any time, from anywhere. This means quick and easy implementation of predictive maintenance scenarios, even for older machines. Maintenance costs are reduced, the service life of the machines is extended and, overall, the optimum performance is achieved from the system.