Interactive learning has become available to children in remote parts of Russia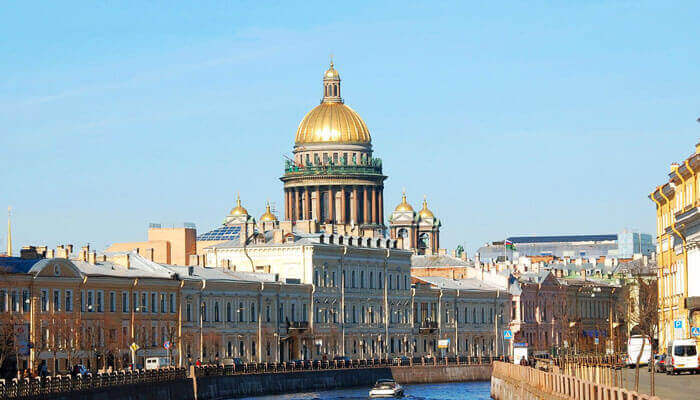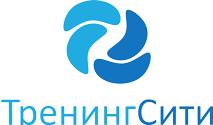 Training City is well known as a company in the professional education market. Its clients include large-scale production facilities in St. Petersburg, retail chains, banks and public offices.
Challenges
Establish distance education for children in remote regions of Russia
Provide teachers and children with a modern tool for effective online communication
Offer online training for several students at the same time over the internet
Solution
The remote access software TeamViewer helped Training City organise online tuition for children living in Russian regions. Interactive training is possible for 2 to 3 students at a time over the internet, with complete secure access to their computers.