Allowing Students To Reach For The Stars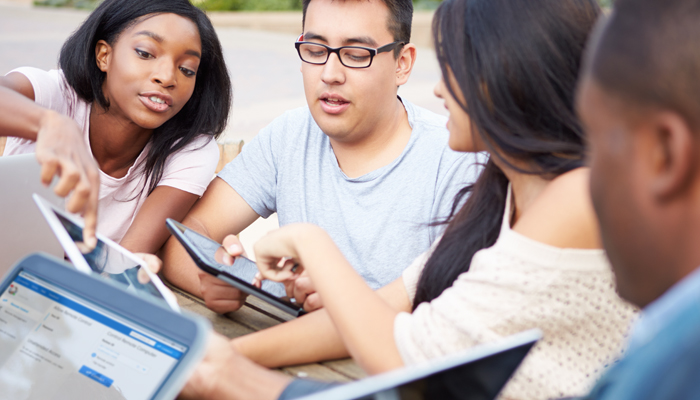 Each summer, University of Dallas runs an advanced astronomy and astrophysics research program at their Physics department. Undergraduates and high school students alike are given the opportunity to dive deeper into their field of study while developing real-world research skills.
A big part of the summer research study is collecting and analyzing data, which for the first three years was done on-location at the observatory's robotic telescopes. This posed limitations to the amount of data that each student could collect on any given night, as well as the challenge of inclement weather.
Challenges
Collect telescope data more efficiently and reliably
Enable students to access robotic telescopes remotely
Increase collaboration with students and faculty by sharing available data
Keep inspiring an interest in astronomy in young generations
Solution
University of Dallas chose TeamViewer as their remote access solution to collect nightly observation data from each telescope and forward it to the institution for analysis. Later, a collaboration began with the University of North Texas, which expanded both institutions' geographical reach due to the telescopes being located in various parts of the state.
The increased access meant that when one location is experiencing poor visibility, another may enjoy clear skies, allowing for continued observation; the exponentially higher amount of data allows for in-depth analysis and discovery; collaboration on shared research projects becomes much easier through simultaneous access from different locations. Finally, an unexpected and very exciting result of this program is the students' discovery of a new star.