Visualizing Success With Remote Access and Hologram Technology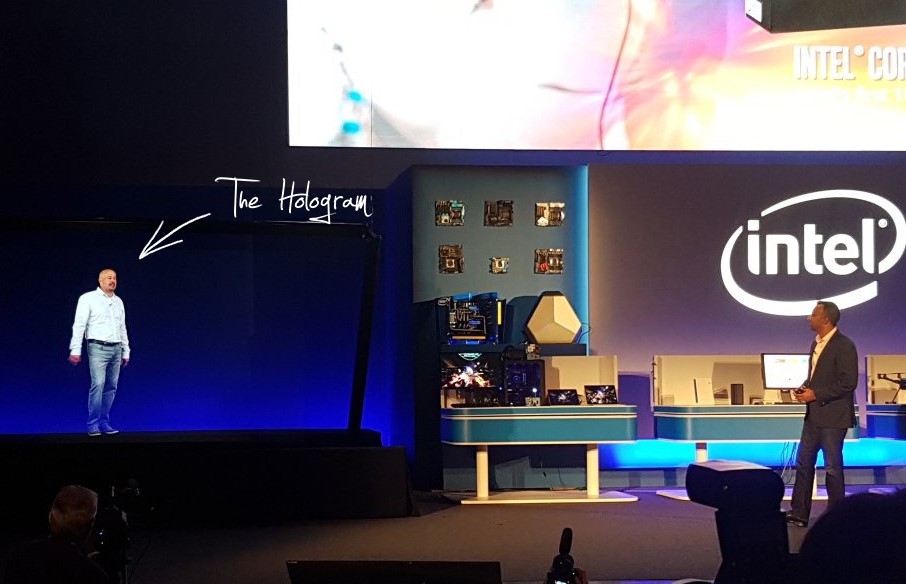 VNTANA is a provider of innovative hologram displays used in experiential marketing. In order to create an immersive mixed reality experience, VNTANA software collects consumer interaction data, which is then interpreted to increase conversions and sales. VNTANA solutions are versatile for keynote presentations, interactive endorsement deal holograms, and virtual shopping of hologram products in stores. After demand started growing both domestically and internationally, VNTANA realized they needed a remote connectivity solution to support their products more efficiently.
Challenges
Remotely accessing and troubleshooting hologram displays from VNTANA's Los Angeles headquarters
Supporting the company's growth nationally and internationally
Collaborating with local certified contractors on remote installations
Solution
Following a research phase, VNTANA decided on TeamViewer as their top choice for remote access and support. The most immediate benefit of using TeamViewer was to minimize travel for specialized staff, as software installations, troubleshooting, and updates could be carried out remotely. Increased access to support from any location meant that customer satisfaction and first-call resolution rates improved as well.
VNTANA also found great value in the TeamViewer user interface features, such as the ability to name and group devices by client and type, which make it easy to get a quick overview to share internally or with clients.
With the efficiencies brought by the complete TeamViewer remote connectivity solution, VNTANA can devote more resources to continuous product improvement and innovation. For VNTANA, TeamViewer is much more than a remote connectivity provider, it is a partner in their success.